Our Mission, Vision, Values, & Affiliations
Our Mission
United Christian Fellowship of Arlington is on a mission to encourage people to put their trust in Jesus Christ and to be more like him each passing day.
Our Vision
United Christian Fellowship of Arlington has a vision to be a vibrant, multicultural movement of believers, springing forth from our present location, glorifying God, exalting Christ, submitting to the Holy Spirit, teaching and receiving the Word of God and rendering service in the fulfillment of the Great Commission worldwide.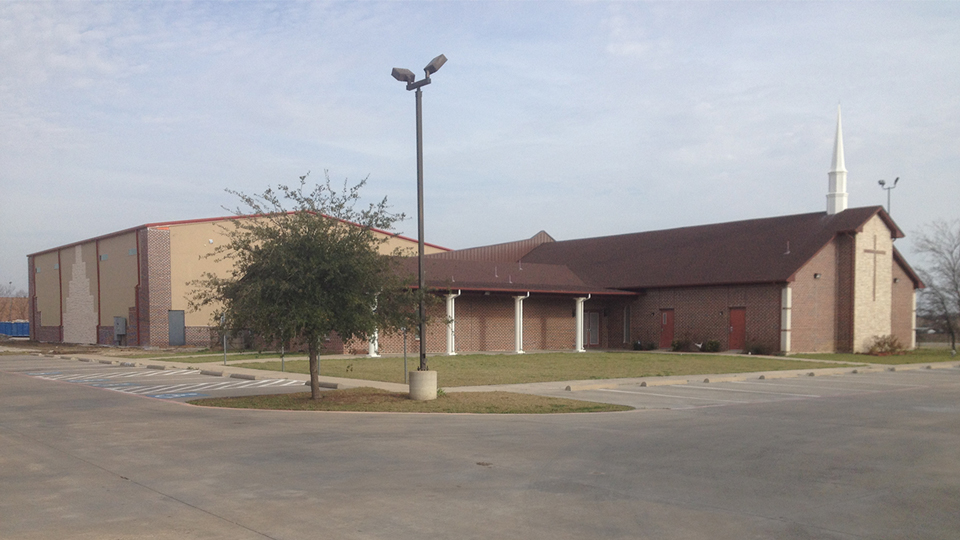 Our Values
Truth: We believe that there is one true interpretation of the word of God, and that we can know it if we keep studying the bible.
Impact: We seek to impact the Christian, the church and the community through the teaching of the word of God.
Community: We seek to be a positive and contributing corporate citizen, and a voice for righteousness, in the communities where God places us.
Kingdom: We seek the comprehensive rule of God in all areas of individual life, church life, and community life.
Love: We seek to be a church that loves Gods, loves one another and loves all, including those who may disagree with us.
Excellence: We seek, by the power of the Holy Spirit, to continually exceed expectations in all we do.
Diversity: We seek to share Jesus Christ with all people and welcome into membership all who believe in Him and submit to His word.