Welcome to UCF of Arlington
A church that loves God, believes in the Lord Jesus Christ and welcomes all of God's people.
We are a growing, multicultural and family-oriented community of believers in Jesus Christ, located in Arlington, Texas. If you are a believer who happens to be in need of a church home or are not yet a believer, but would like to learn more about our Lord Jesus Christ, we welcome you to attend one of our services and check us out. We encourage you to come regardless of your race, nationality or ethnicity and bring your family if you have one. At UCF, we are sharing the Word to impact the world!!
More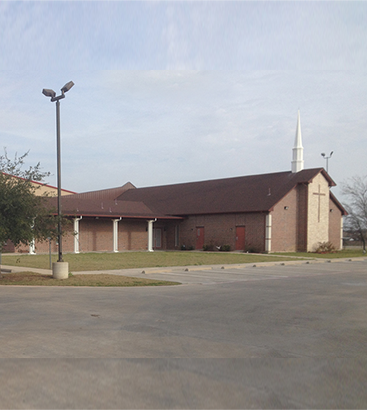 Our mission at United Christian Fellowship of Arlington is to encourage people to put their trust in Jesus Christ and to grow to be more like Him eavch and every day.

Our vision at United Christian Fellowship of Arlington is to be a church that welcomes those who seek Christ, studies the bible diligently, strengthens believers in faith, sends members on assignment and serves excellently in the world.