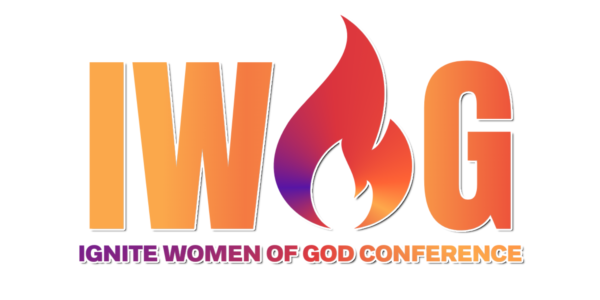 WOMEN ON A MISSION
MIND + BODY + SOUL
SATURDAY, OCTOBER 14, 2023 @ 9 AM CST
Colossians 3:23
Countdown to IWOG 2023!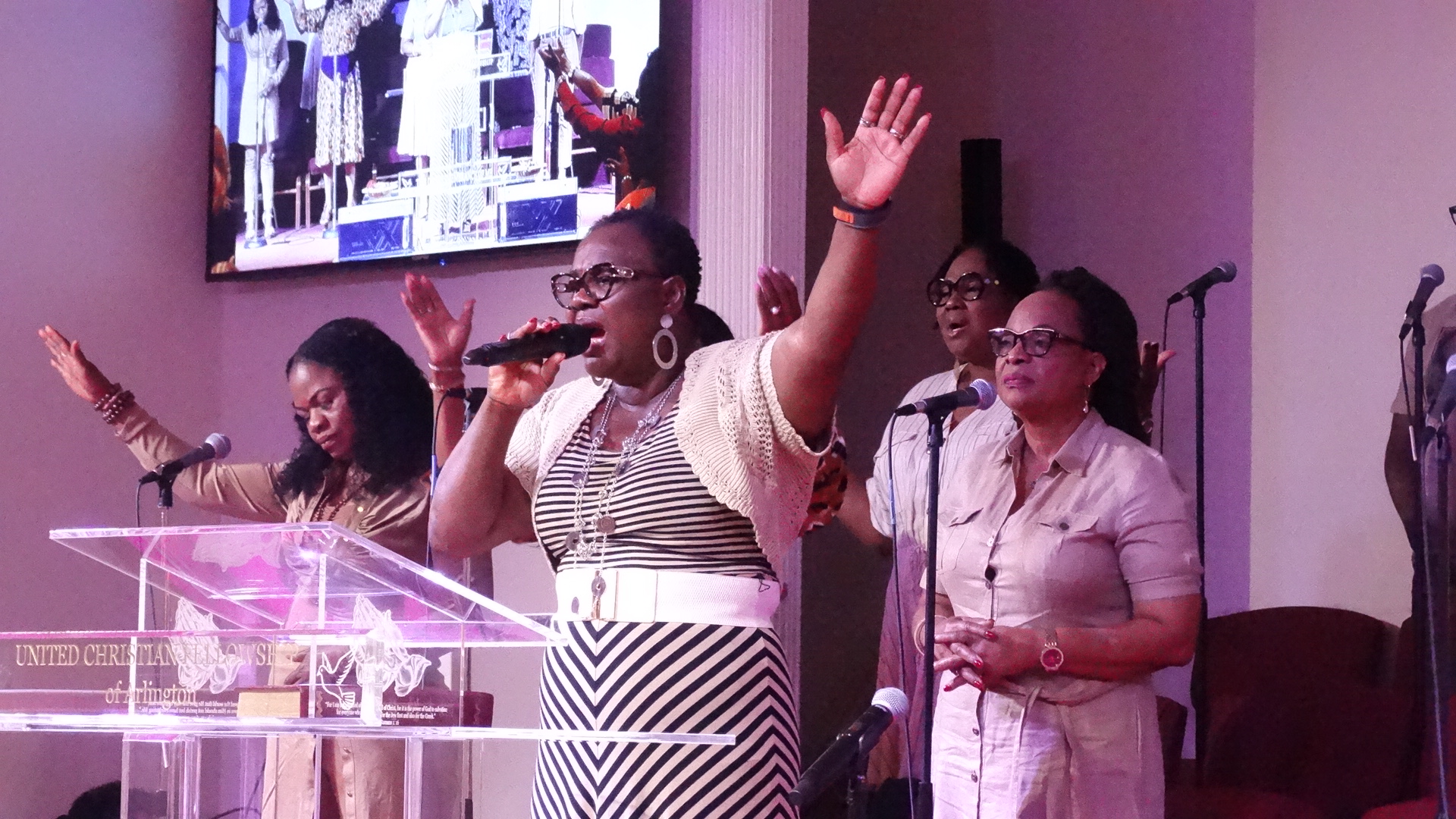 Welcome to Ignite Women of God!
Are you ready to IGNITE your faith and boldly embark on your mission to spread the love and word of God? If so, the Ignite Women of God Conference is just for you!
The IWOG Conference is a conference created for women of faith, hosted by the UCF Women's Fellowship Ministry. This year's theme is "Women on a Mission: Mind, Body & Soul!"
During the conference we want each woman to be filled and rejuvenated spiritually, ready to carry out the great commission in every aspect of their lives; mind, body and soul!
Join our hosts, the women of UCF, along with our speakers, Rhodonna Boyd, Dr. Kerrie Carter-Walker, Lillian Ibrahim, Dr. Valerie Urieto, and our psalmist, Brittany Johnson, as we get ready to IGNITE the flame of our faith!
Again, welcome to #IWOG2023!
MAKE THE MOST OF YOUR EXPERIENCE!
Dress comfortably and casual. Don't forget to bring a jacket if you tend to get chilly!

Encourage other women, ages 18 & up, to join you during the conference.

Meditate on our key verse, Colossians 3:23, as you prepare to join us.

Come with an open heart, ready to receive refreshing Bible teaching intended to ignite your faith.

Shop with our vendors who will offer a wide variety of apparel, jewelry, treats, and more!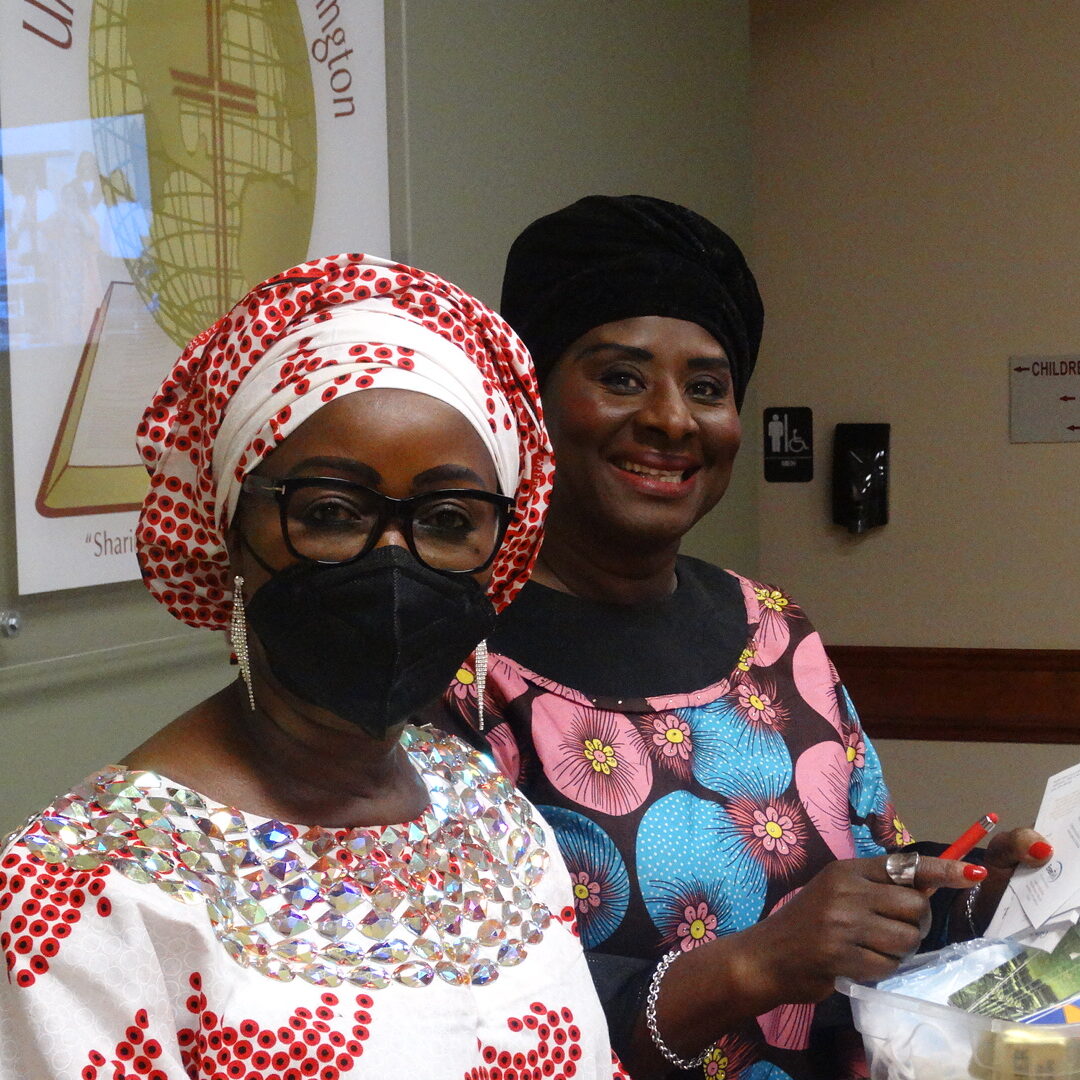 TEXT "IGNITE" TO
(888) 270-8923
TO RECEIVE #IWOG2023 INFO & UPDATES!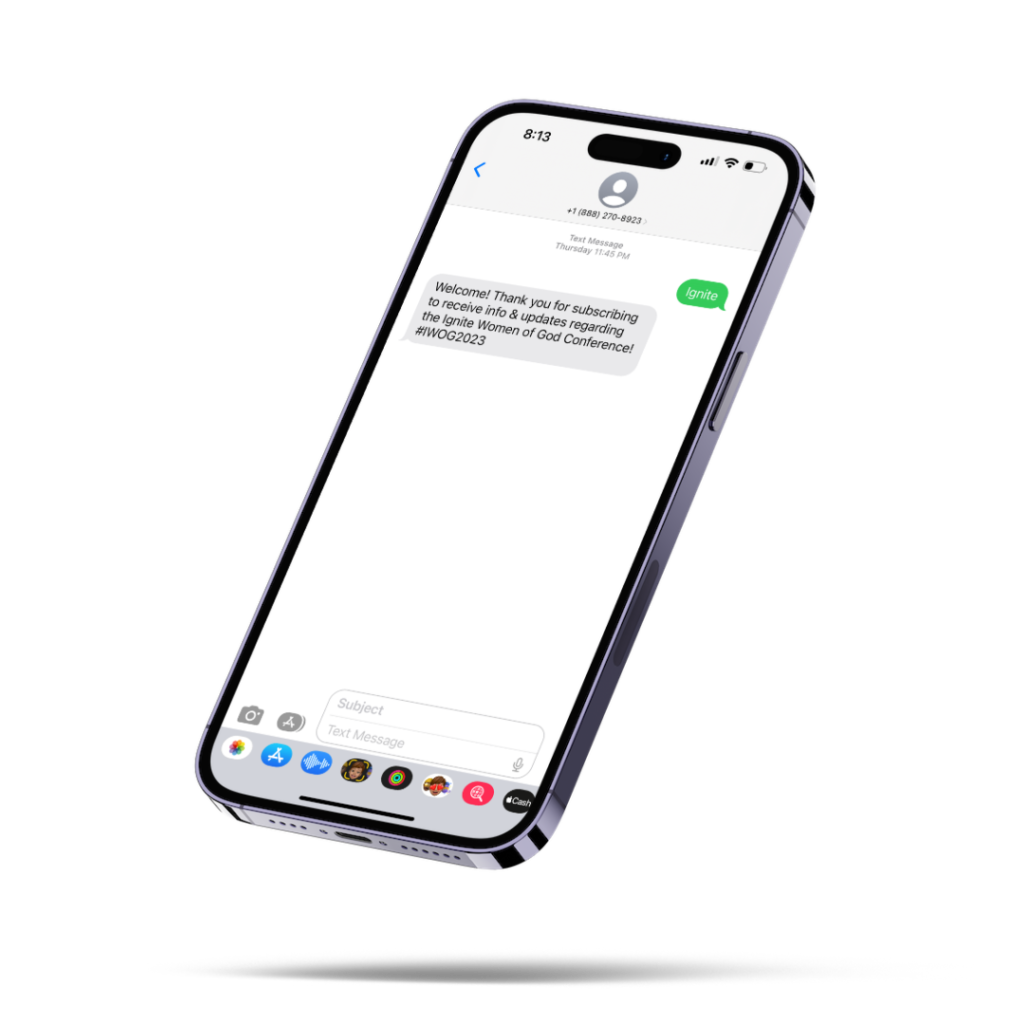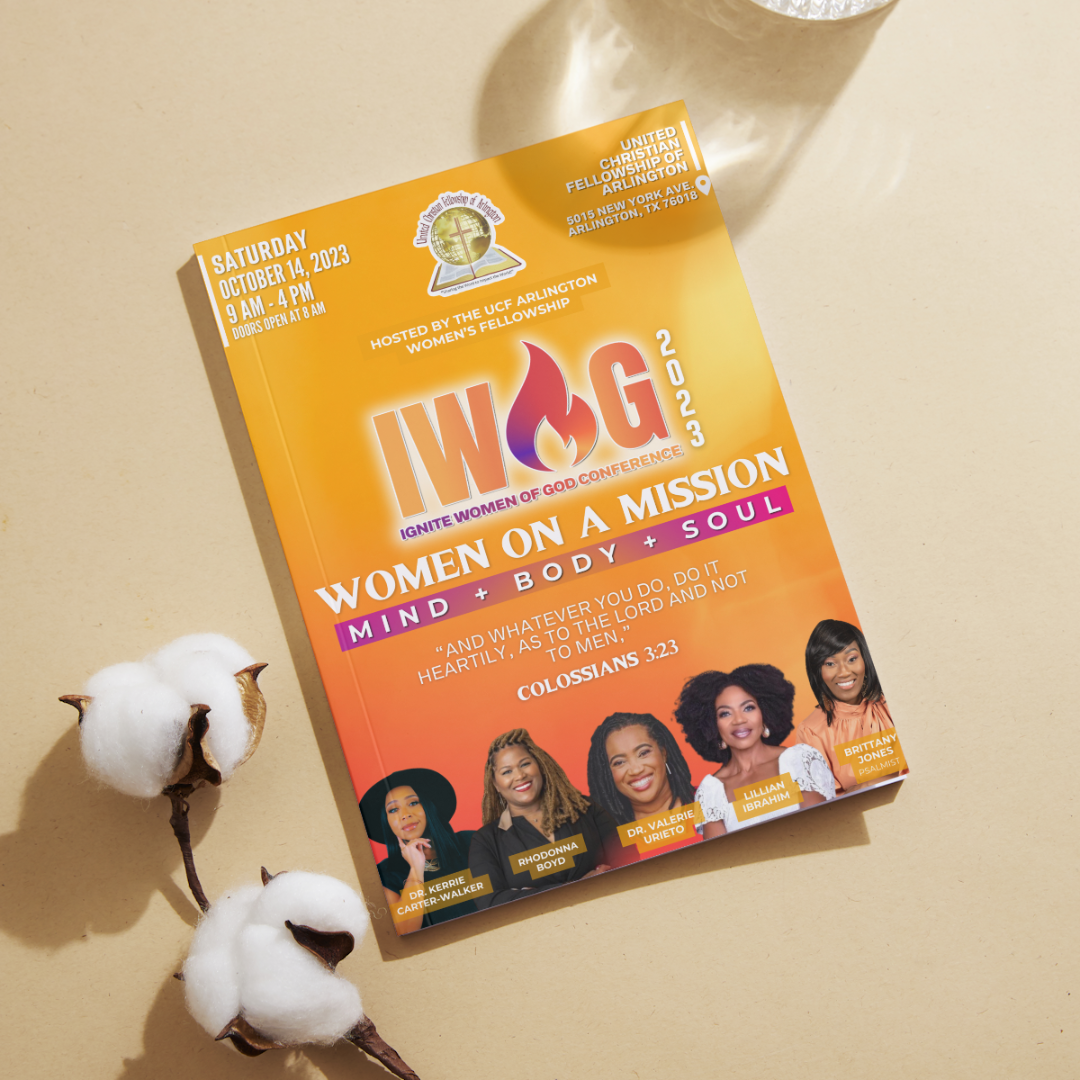 PURCHASE AN AD IN OUR CONFERENCE BOOKLET!
Show your support for the #IWOG2023 conference by purchasing an ad in our program book! If you own a business, this is also a great opportunity to put your business in front of over 100 women who will be in attendance!
BECOME AN IWOG SPONSOR!
We wish to raise $5000 to donate to the local and global mission work of United Christian Fellowship of Arlington .
Your donation will help us meet this goal!
View our sponsorship levels below!
Platinum Level
$2500 and up