Welcome to UCF of Arlington
A church that loves God, believes in the Lord Jesus Christ and welcomes all of God's people.
We are a growing, multicultural and family-oriented community of believers in Jesus Christ, located in Arlington, Texas. If you are a believer who happens to be in need of a church home or are not yet a believer, but would like to learn more about our Lord Jesus Christ, we welcome you to attend one of our services and check us out. We encourage you to come regardless of your race, nationality or ethnicity and bring your family if you have one. At UCF, we are sharing the Word to impact the world!!
More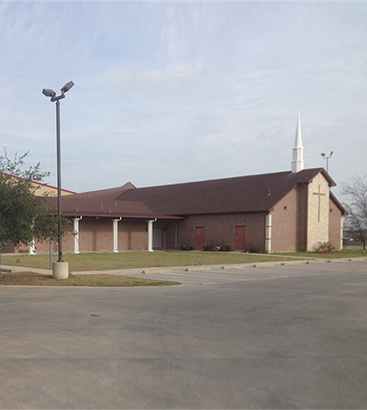 To encourage people to put their trust in Jesus Christ and grow to be more like him with each passing day.

To be a vibrant, multicultural movement of believers, springing forth from our present location, glorifying God, exalting Christ, submitting to the Holy Spirit, teaching and receiving the Word of God and rendering service in the fulfillment of the Great Commission worldwide.
Latest Sermons